DOING GOOD
Better People – Better Business – Better World
The driving force behind what we do is real, simple, and practical. There's no magic bullet —just timeless principles applied to your unique culture.
We encourage, engage, educate, equip, and empower to make people and business better.
Humble
We meet people where  they are and respect them. We intentionally position ourselves to support and encourage flourishing in their lives & Organizations.
Authentic
We are real, genuine, caring people who listen generously, speak straight, appreciate others, and value the journey of life.
Committed
We will do our best to deliver quality, timely, valued added services that will help people flourish in business and help businesses flourish through people.
Unique
We will guide you in the process of applying the universal principles of flourishing, so you create your unique and fulfilling expression.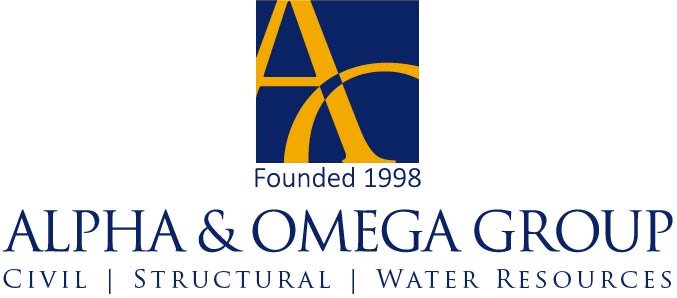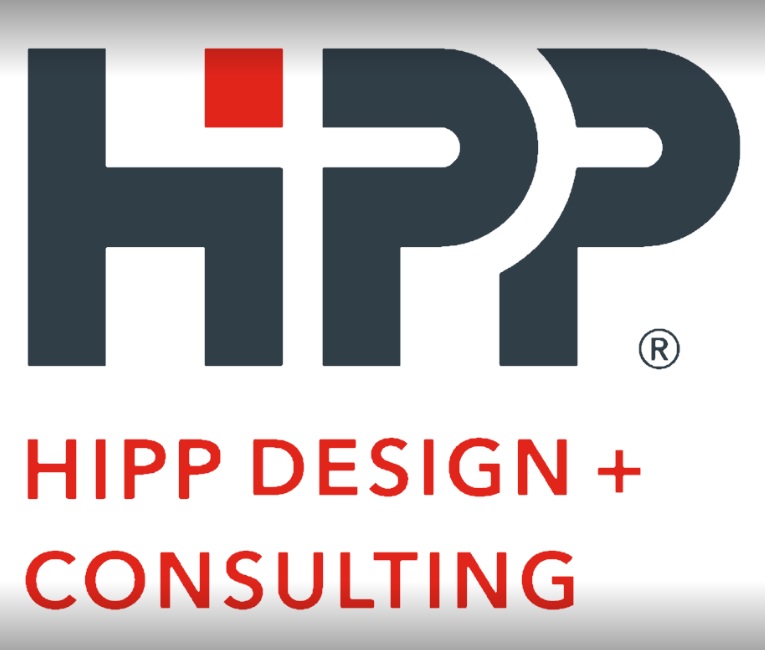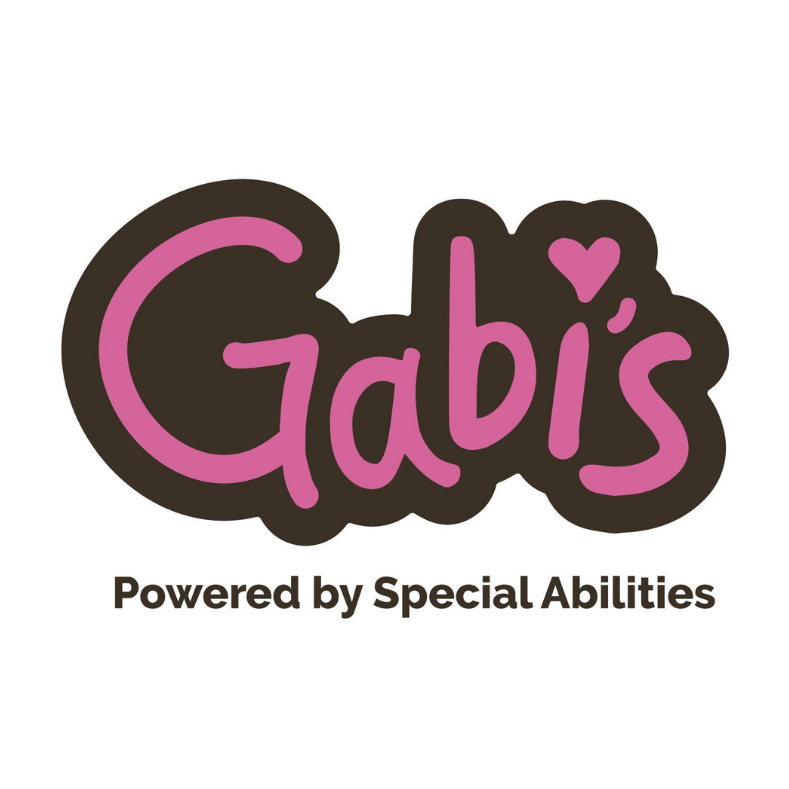 Doing Good at Work has been an excellent resource and sounding board, providing a balanced perspective on many critical issues that directly affect the well-being of our work family.
Drew Garnier, Corporate Director of Operations, HIPP Design + Consulting 
Join the doing good
network today!